The most active members can benefit from a special discount.
Those who manage to recruit new members will get a bonus of NOK 100 for each person!
You will find more details in Terms and Conditions.
1
How to collect points?
You get one recruitment point for every member you recruited, one point is equivalent to NOK 100.
2
Point calculation
Recruitment points start to be calculated once the acquired member pays his or her third member contribution.
3
Use of points
Recruitment points shall be used in the same calendar year, until December 31.
4
Unused points
At the moment of unregistering from the trade union, unused points for acquisition of new members become invalid.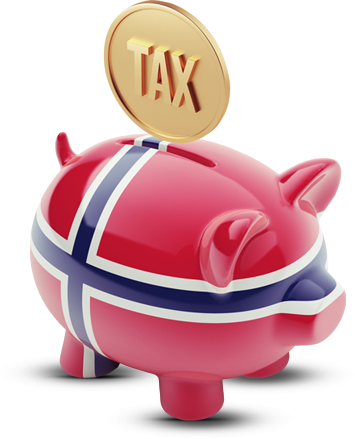 Standard settlements (10%, 2 tax class) kr

700

500,
Settlements Status Pendler- kr

800

600,
Non-standard settlements - kr 1000,
Formalities – starting from kr 500,
Revocations, applications from kr 500,
Insurance, clinics, employee cards - from kr 200,